It's the first Friday in the month, so it's time for our monthly elemental inspiration photo, this time chosen by the lovely Svenja.  She's chosen this fabulous pic: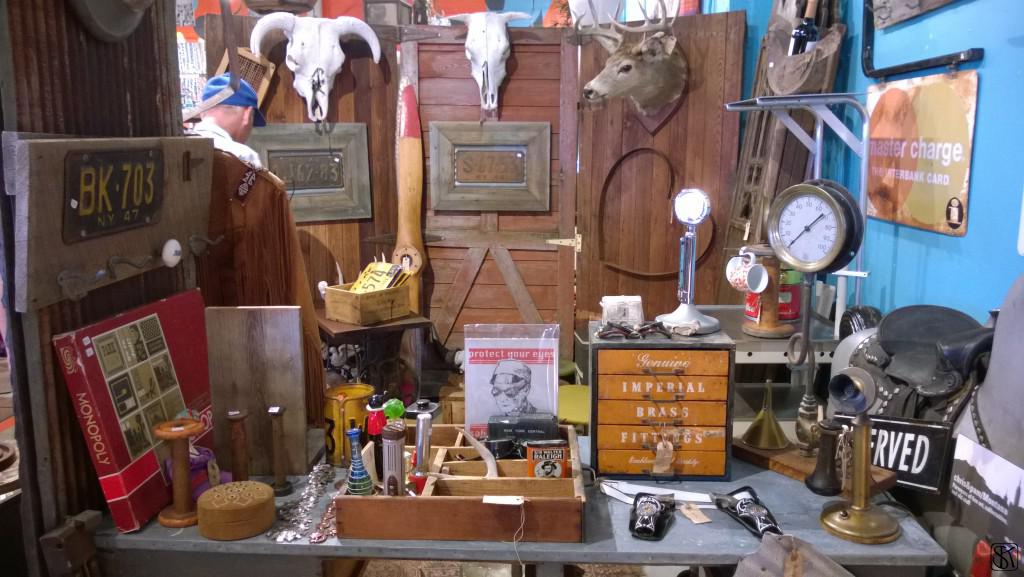 I decided to use the woodgrain, the heart shapes, and the deer (although mine has a body not just a head!)
Pop over to the Daring Cardmakers blog to see what the rest of the DT came up with this week – there's a great variety, and some of the team noticed things in the picture I had totally missed!